richard whitney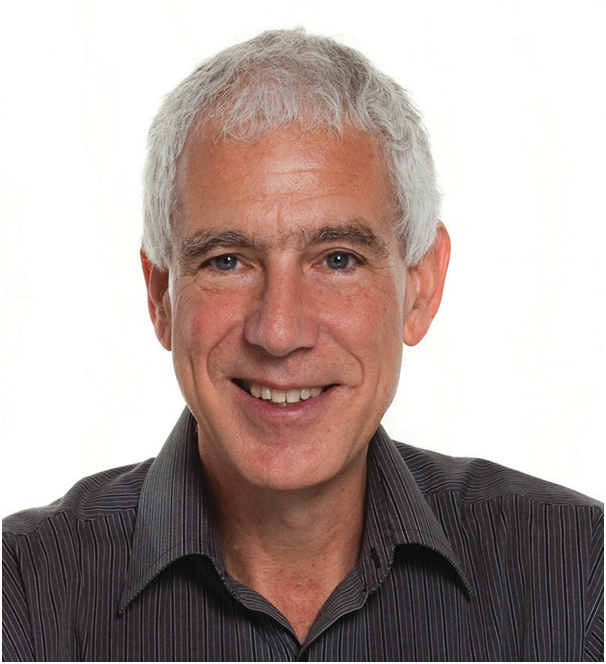 Richard has worked as a consultant psychologist since 1992. Over that time he has acted as a facilitator and coach with a wide range of client groups in areas such as performance management, customer service, stress and change management, leadership development and team development.
He works at the level of coaching individual through to designing interventions on a company-wide scale. Richard also facilitates planning and strategy sessions. Richard has worked with a wide variety of clients from a wide variety of industries including IT, health, law, manufacturing, NCO's, engineering and local government.
Richard's professional experience covers a wide range of applied psychology, training and development activities. Richard has an M.A. in applied Clinical and Community Psychology and a Professional Development Certificate from the Institute of Coaching and Consulting Psychology at Sydney University.
why team alchemy
I have reached a point in my working life where I am only interested in being involved with things that make a difference. Working with Trevor and others at Experiential Training and Coaching during the development of Team Alchemy I saw it grow into the most powerful tool to aid teams evolve that I have been exposed to. Every time I have used the system I have seen the team have an 'ah ha' experience when the results are covered, and then quickly move to a discussion of practical steps to move the team forward. The teams that have followed through see the results show up in subsequent testing. It is a great thing to be a part of.