winston pond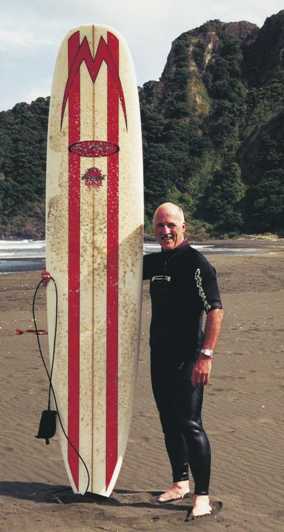 Winston has worked in education and organisation development all career – a journey that has lead to the view that teamwork and leadership are core components of high performance in any organisation.
Leadership Solutions Limited, the consultancy he founded in 1997 in partnership with Dr Dawie and Hester Gouws, has specialised in helping client groups build and maintain team based management systems. It has established its niche in the role of distributor for Belbin Team Roles in New Zealand and the South Pacific.
Winston is Principal Consultant and Managing Director of Leadership Solutions – roles that involve him in building market awareness of the value of teams, raising Belbin brand awareness , supporting an extensive network of accredited Belbin Team Roles practitioners and working on the front line with clients' intact teams and leaders.
This focus involves him in a wide range of learning and organisation development situations. Recent initiatives in the NZ/ South Pacific market have been the adoption of Belbin Team Roles as the behaviour awareness and management tool by the amalgamated NZ and Australian Chartered Accountants Institutes and the NZ Institute of Directors.
why team alchemy?
Team based management is the key to making best use of the resources of the Information Age. Organisations are in transition from the traditional hierarchy to the honeycomb matrix – and this more sophisticated structure requires awareness and skill.
This is where the technique of teamwork makes its performance impact – moving organisations, teams and individuals past the assumption that all have the knowhow, the attitude and the skills to build and work in teams to the awareness of the benefit of investment of time and resources to grow and hone these. Team Alchemy provides a very effective means of building knowledge, attitude and skills – the technique of teamwork.