bill bain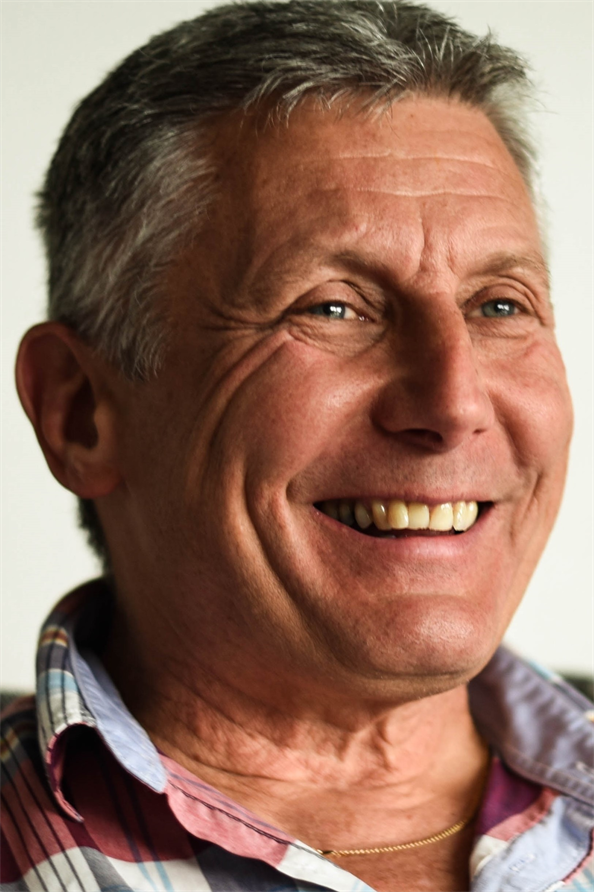 Following a long and distinguished executive career in business and having been a leader of many top teams, Bill is now dedicating himself to coaching and developing people and teams to perform at a higher level.
Bill can quickly engage with a broad range of people. His personable nature and authenticity means that he can quickly connect and get alongside people to take them on their improvement journey.
Why Team Alchemy?
On moving onto my new career path, I wanted to supply the best tools around to those I served. After careful due diligence, the Team Alchemy system rated tops for the development of high performance in teams.